Sanseverino Srl
Our Company, certified ISO 9001:2015 by Rina, works since 1964 in marine and industrial diesel engines, generators and marine gears market.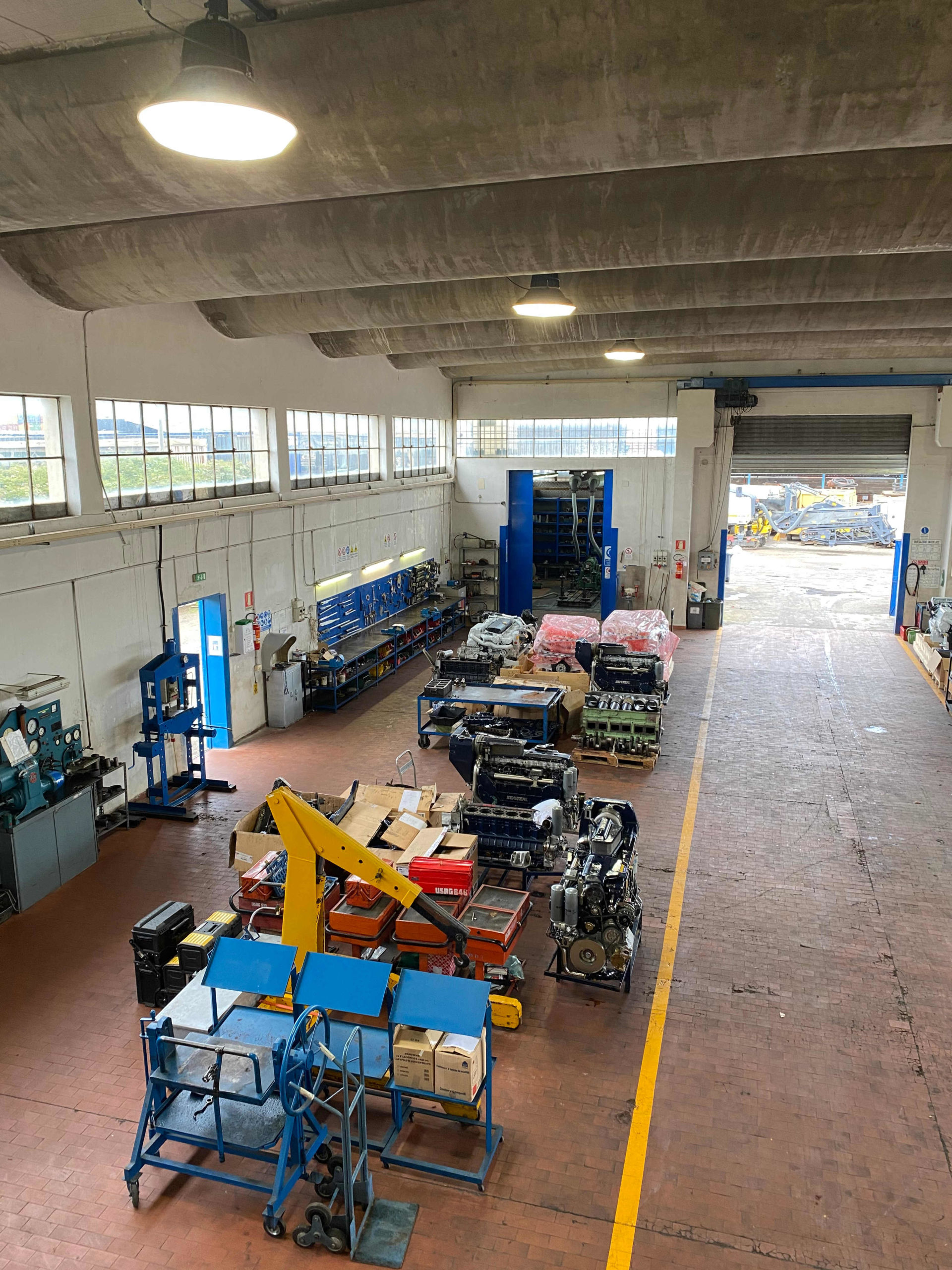 Leader in this business sector, Sanseverino Srl stands out for the continuous technological and qualitative updating of its processes, in order to improve the efficiency of all the offered services.
Over the years, the experience on the market has allowed to acquire knowledge and skills such as to allow specialized and continuously updated personnel to perform repairs on every type of handled product, ensuring maximum safety and reliability.
OUR VALUES